Thermal Printer Module for Foodomaa
Thermal Printer Module for Foodomaa™ allows the Foodomaa™ application to communicate to your locally available ESC/POS Thermal Printer. It allows both automatic and manual printing of Invoice and Kitchen Order Ticket (KOT)
Description
Thermal Printer Module for Foodomaa™ allows the Foodomaa™ application to communicate to your locally available ESC/POS Thermal Printer. It allows both automatic and manual printing of Invoice and Kitchen Order Ticket (KOT).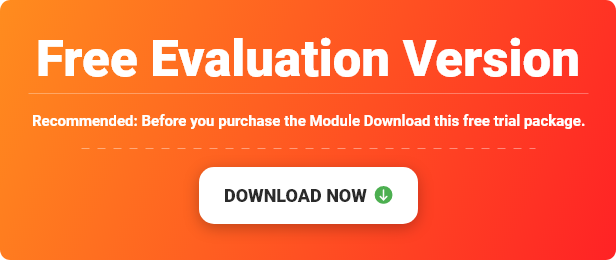 *The evaluation version prints a dummy Invoice and KOT receipt.
The Thermal Printer Module is divided into two parts:
Core Module Files
Local Printer Server
Installation
Click here for installation instructions.
Supported Printers
Click here to view the list of all supported ESC/POS thermal printers.
Please use the evaluation/trial version to test your printer before your purchase. Download Evaluation/Trial Version for Free